Wondering what other fun things there are to do in the New Braunfels area besides Animal World & Snake Farm Zoo? Look no further! We've put together a local guide for those looking to do a quick day trip or a full-fledged vacation!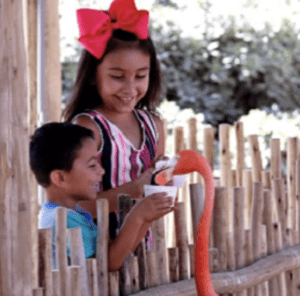 After you visit the critters who call Animal World & Snake Farm Zoo home, be sure to visit our partners in conservation, the San Antonio Zoo! Take a ride on the Zootennial Carousel, Mingle with Flamingos, and be sure to check out the Dragon Forest!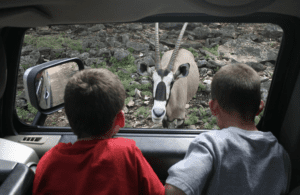 If a nice leisurely drive through spacious open pastures is more your style, take your herd on over to fellow ZAA-accredited facility, Natural Bridge Wildlife Ranch! View over 500 exotic animals on the 450-acre scenic hill country ranch. Don't forget to buy feed at the admissions booth on your way in!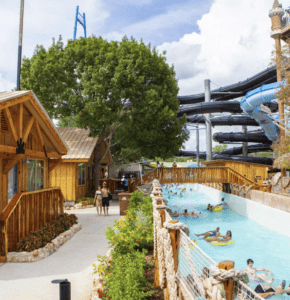 Beat the heat at Schlitterbahn Waterpark & Resort! With seventeen water slides, three water coasters, and even a surfing machine, there's no shortage of fun at Schlitterbahn! This beautiful resort overlooks the scenic Comal River. In fact, most of the water in the park comes from the river!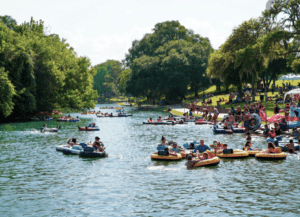 Fed by natural springs coming from the Edwards Aquifer, the Comal River is one of the most iconic New Braunfels attractions. From the aquifer, the Comal River flows through the beautiful Landa Park, through historic downtown New Braunfels, just past Schlitterbahn, until it eventually merges with the Guadalupe River. At a constant 72 degrees, this refreshing treat is perfect for tubing and swimming.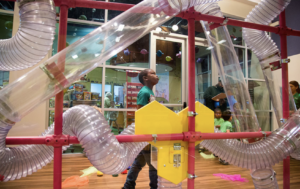 McKenna Children's Museum is great for little ones who love interactive, hands-on exhibits that unleash their imagination. Discover a world of art, science, culture, and history in this magical environment designed to stimulate learning and creativity. Be sure to check out their new Amazing Airways exhibit!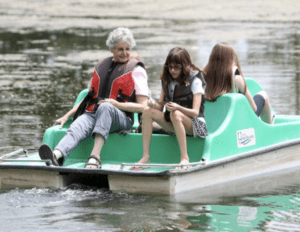 Landa Park is a great destination for all ages! Take a scenic stroll through the Panther Canyon trail or check out the 51-acre park on the miniature train. You can even take a paddle boat excursion around Landa Lake and the Comal Springs!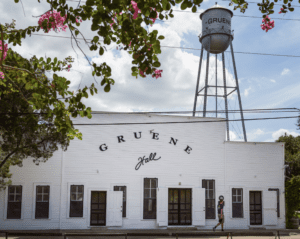 If you're into delicious food, incredible shopping, and toe-tapping music, check out Gruene Historic District! Known for being home to the oldest dance hall in Texas (Gruene Hall), this quaint rustic town has a lot to offer. Grab some handmade fudge from the Gruene General Store, a cup of Coffee from the Gruene Coffee Haus, or peruse over 6,500 square feet of antiques at the Gruene Antique Company.  There's something for everyone in this historic German town.
---
Photos Courtesy of:
TravelTexas.com
Schlitterbahn.com
Herald-Zeitung.com
McKennaKids.org
WildlifeRanchTexas.com
SAZoo.org