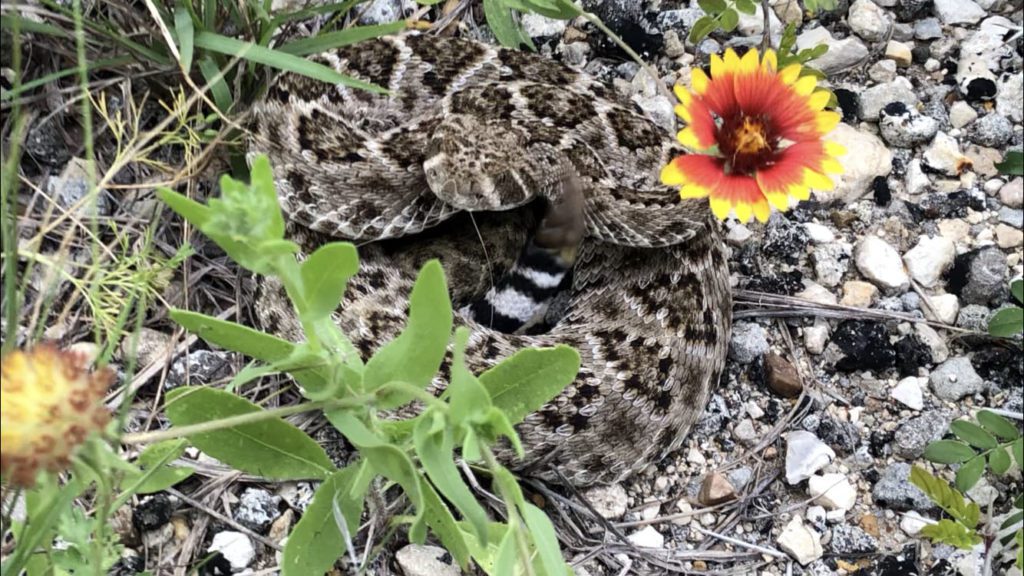 Animal World & Snake Farm Zoo is dedicated to the conservation of native reptilian and ectotherm species by rescuing, rehabilitating, and relocating unwanted animals from the local area. We are often contacted by local residents who need to rehome a native snake found in their home or private property.
If you are interested in relocating a native reptile that was found on your property or elsewhere, please fill out the form below and one of our staff members will contact you with further instructions. 
Please note:
We do not make house calls to catch the animal on your property. The form below is only for individuals who are able to safely capture and transport the animal to our facility at an agreed-upon time

A photo of the animal is REQUIRED before the donation time slot is set. Certain native species are protected in such a way that does not allow us to take them from members of the public. If the animal you have is one of those, we will happily refer you to a local entity that is able to assist you with the relocation of said animal

If you do not arrive during the agreed upon time slot, we may not be able to take your donation.