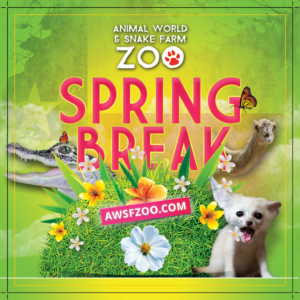 Have the WILDEST Spring Break imaginable with our incredible animal residents and staff! Join us from March 11th – 26th for an exclusive, new show lineup and newly released animal encounters. You'll of course also get to hang out with the cutest animals at our petting zoo, including goats, Tina our llama, chickens, and our famous mini cow named Dixie. From once-in-a-lifetime feeding opportunities to interactive shows that allow guests to get up close and personal with our amazing animal ambassadors, there is sure to be something for all animal lovers during our phenomenal Spring Break event!
Make sure to join us for our interactive animal shows every 30 minutes included in your admission! To view all 17 of our shows offered daily, click below! 
Spring Break will introduce…
Bat-eared Fox Encounters!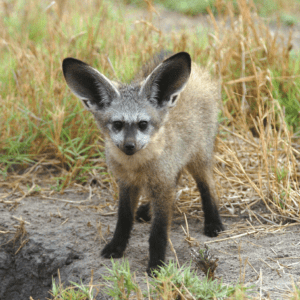 Camel Feedings!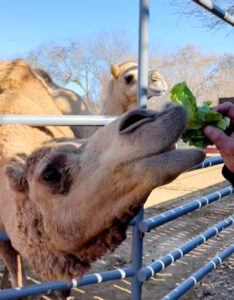 Tortoise Feedings!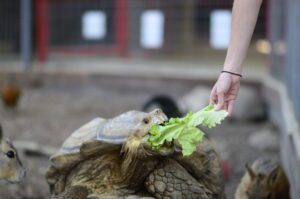 Capybara Encounters!