Looking for something wildly fun and festive to do this Fall? Join us at Animal World & Snake Farm Zoo on October 24th & 25th for our 5th annual Howl-O-Ween Extravaganza!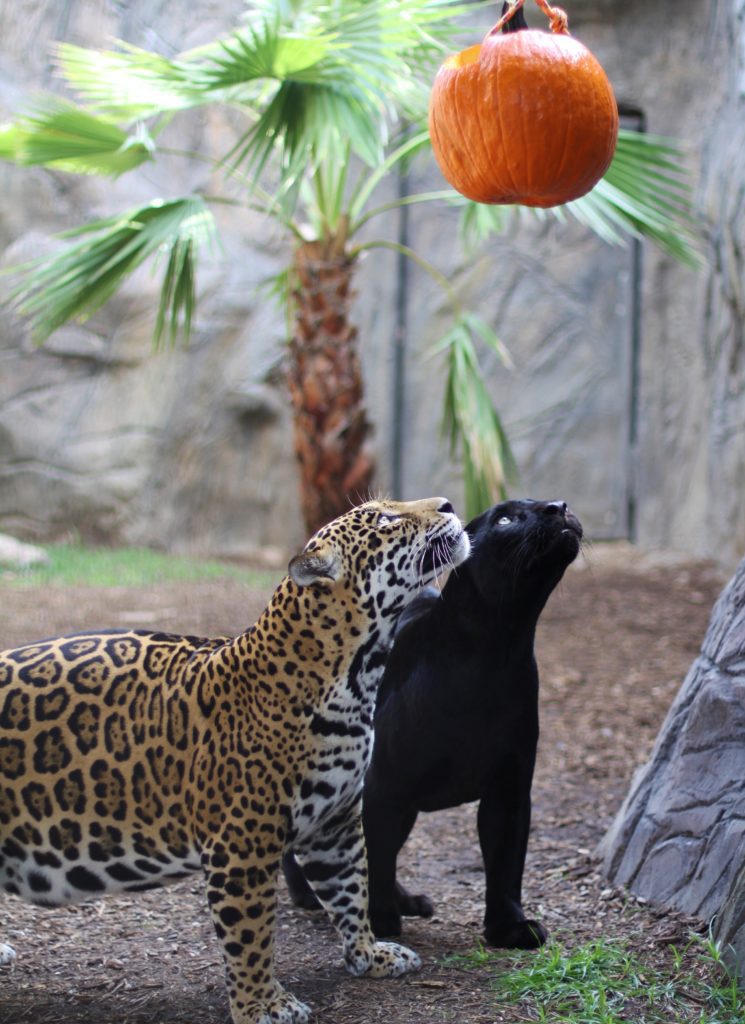 Pumpkin Enrichment
It wouldn't be the Howl-O-Ween Extravaganza without some fall-themed enrichment for our animals! Our keepers have gotten extra creative this year with our special treats for the animals. Primate Pumpkin Spice Lattes for our lemurs, chicken-filled pumpkins for our carnivores, and gourds for our otters to bob for, just to name a few. Every scale, tail, and feather will have something festive to investigate, explore, and play with throughout the event.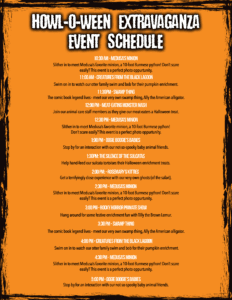 Halloween-Themed Shows
Animal World & Snake Farm Zoo is famous for our interactive shows that take place every 30 minutes. On October 24th and 25th, our shows will take on new spooky names. Some of them will even have fun Halloween facts sprinkled throughout — did you know "lemur" comes from the Latin word "lemures" meaning ghosts? Do wolves really howl more when there is a full moon? Questions like these will be answered all throughout the day during our Howl-O-Ween Extravaganza!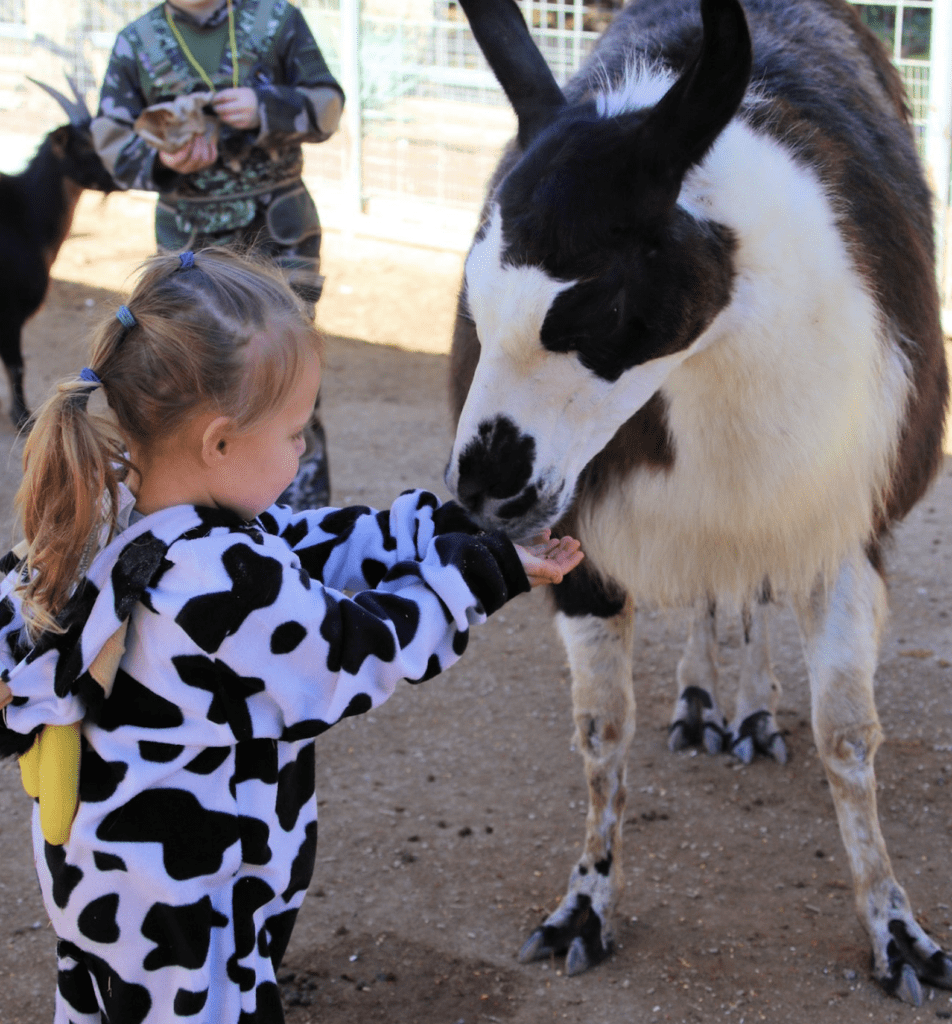 Costume Contests and Photo Opportunities
Take a photo at one of our 15 trick-or-treat stations during the event and post it in the contest on our Facebook page for a chance to win a Family Four Pack of tickets to Animal World & Snake Farm Zoo and a FREE Private Animal Encounter! Don't forget, children 12 & under get in free when wearing a costume.

Trick-Or-Treat Stations
Who doesn't love candy? Bring your own bag or purchase one of our special reusable Howl-O-Ween Extravaganza trick-or-treat bags to collect candy as you make your way throughout the park! We will have 15 stations where you can get a yummy treat while learning about our animal residents.

Safety First!
At Animal World & Snake Farm Zoo, the health and safety of our guests, staff, and animals is our number one priority. We will be taking lots of extra precautions this year to facilitate that. Per local mask mandates, everyone ages 10 & up will be required to wear a mask. Why not incorporate it into your costume?! If you forget your mask at home, we will have them available at the admissions area. Volunteers passing out candy will be wearing gloves. High-traffic areas will be disinfected with approved cleaning products regularly. Hand washing and sanitizing areas will be available throughout the park. We will also have signage reminding folks to practice good social distancing and letting everyone know to stand 6 feet away from other groups.
For the most up-to-date information on the Howl-O-Ween Extravaganza, RSVP to our event on Facebook!